Global Surfaces Inc. is a veteran porcelain manufacturing firm, exclusively meeting the porcelain needs for Canadians. With its proprietary manufacturing unit for wall and floor tiles, the company ensures innovative and state-of-the-art porcelain wall and floor tiles that align with your interior decor and your outdoor ambience.
GSI is reputed for its long-standing commitment to quality and service with products that are known for its durability, finesse, innovation and consistency in design. We also have a team with a combined experience of more than 80 years in the porcelain industry inclusive of manufacturers, designers, and marketing professionals. With the GSI catalogue, the firm is ushering a new era of innovative products that are aligned with the present and future needs of the market in Canada.
We have a team with a combined experience of 80+ years.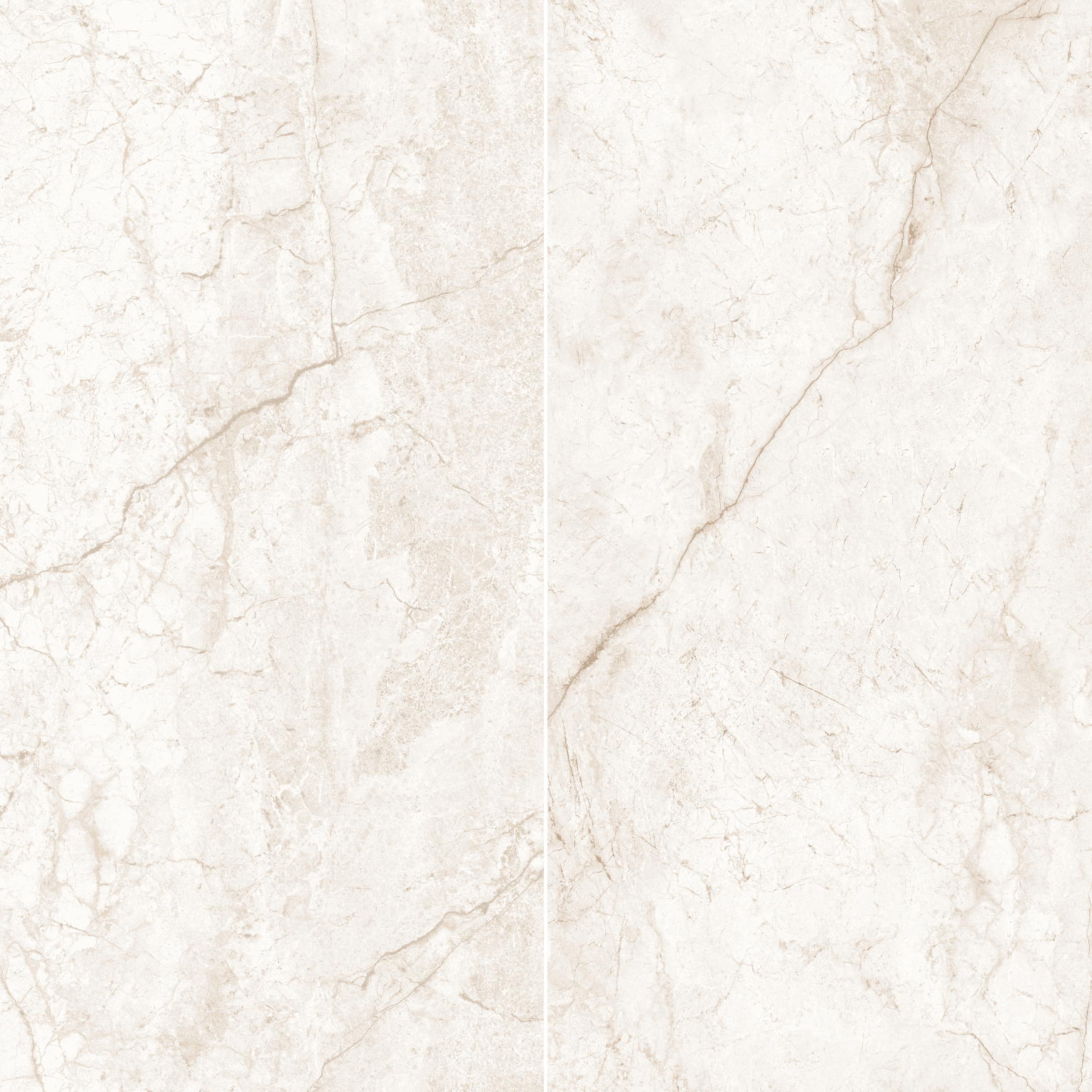 Our Mission & Vision
Global Surfaces supplies premium quality wall and surface solutions covering domestic and international lifestyles. To date, we owe our growth and success to a large selection of tools, installation materials and accessories supported by knowledgeable staff that care for fast, friendly and efficient service. Continuing with the same expertise, creativity and passion for making our products, we see nothing less is ever offered.
Concerning customer tastes and preferences, we strive for clear, logical solutions via cutting-edge technology to create durable and stylish products.
Our desire to be a renowned global producer shows we exceed expectations with pride to have a strong and sustainable business forever. So are committed to building long-term relationships with customers on facts of value, performance and satisfaction.
Note the industry is dynamic and needs reliable services to be delivered by reliable people.
Contact Us
Our

Strength

Global Surfaces is a worldwide porcelain manufacturer in Canada that boasts the strength of its technical research centre, ultra-modern production unit and a full customer-centric sales team to inspect, verify and certify to achieve the highest possible entity not be compared to date.

We produce 10,000 m2 of ultra-tech vitrified tiles daily, which helps us meet bulk orders in no time. Also, our plant has an expansion capacity reserve to make 30,000 m2 per day, an aspect we proudly showcase to handle future requirements.

Being a credible producer in the field, we have been engaged in providing value to customers for over 75 years, so we have an essential market share in various industries at home and abroad.

View our collections